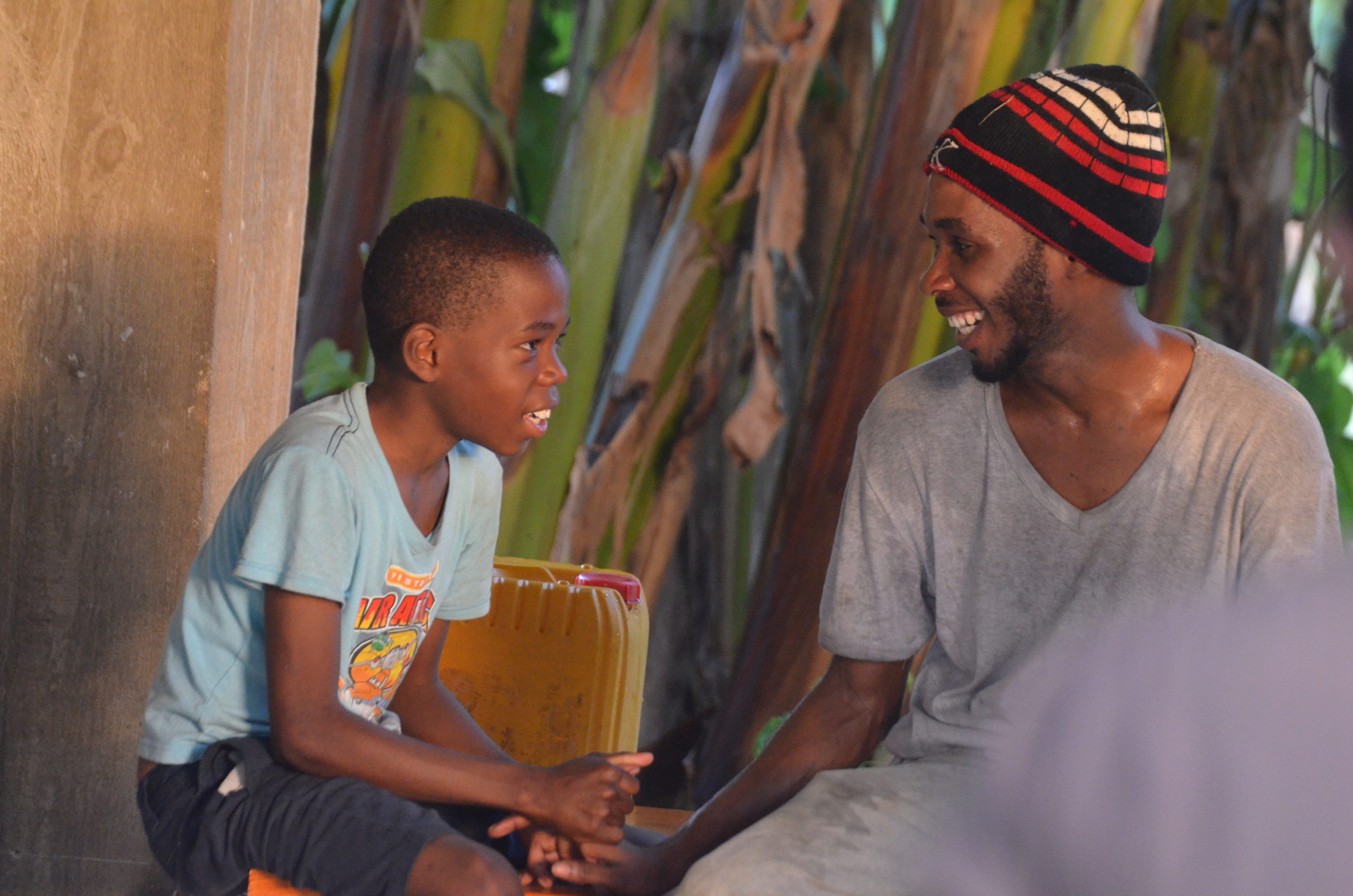 Would you consider partnering with Deep River Mission financially?
PRAYERFULLY CONSIDER YOUR LEVEL OF GIVING THEN CLICK THE DONATE BUTTON BELOW.
$25
A donation of $25 will provide snacks or activities for up to 100 neighborhood children attending DRM's Nancy Club on Friday afternoons.
$50
A donation of this amount can generously fund our Grace Projects which provides immediate relief for the most desperate in our Cap Haitien community.
$200
Sponsor a student in our computer/typing skills program! DRM has been developing a computer lab of sorts, teaching local children typing and computer skills.
$500
A gift of $500 can be put toward our Construction Fund. We have acquired an adjacent property, and are developing it to expand our reach in our community.